It is that time of year where Nordstrom has their famous Anniversary Sale. I have been shopping this sale for years. There are so many items on sale it can get overwhelming. Hopefully, I can break it down a bit and help navigate the sale with this post. I want to share my favorites and what I am buying. There are certain things I buy every year as classic staples.
Disclaimer: I do make a small commission on each Sale which contributes to my Paris fund. Thank you in advance!
One quick tip: If you have your eye on something that you absolutely want. Go ahead and check out right away. You can make multiple purchases. Last year the site crashed and I wasn't able to get on for hours later. I lost my cart.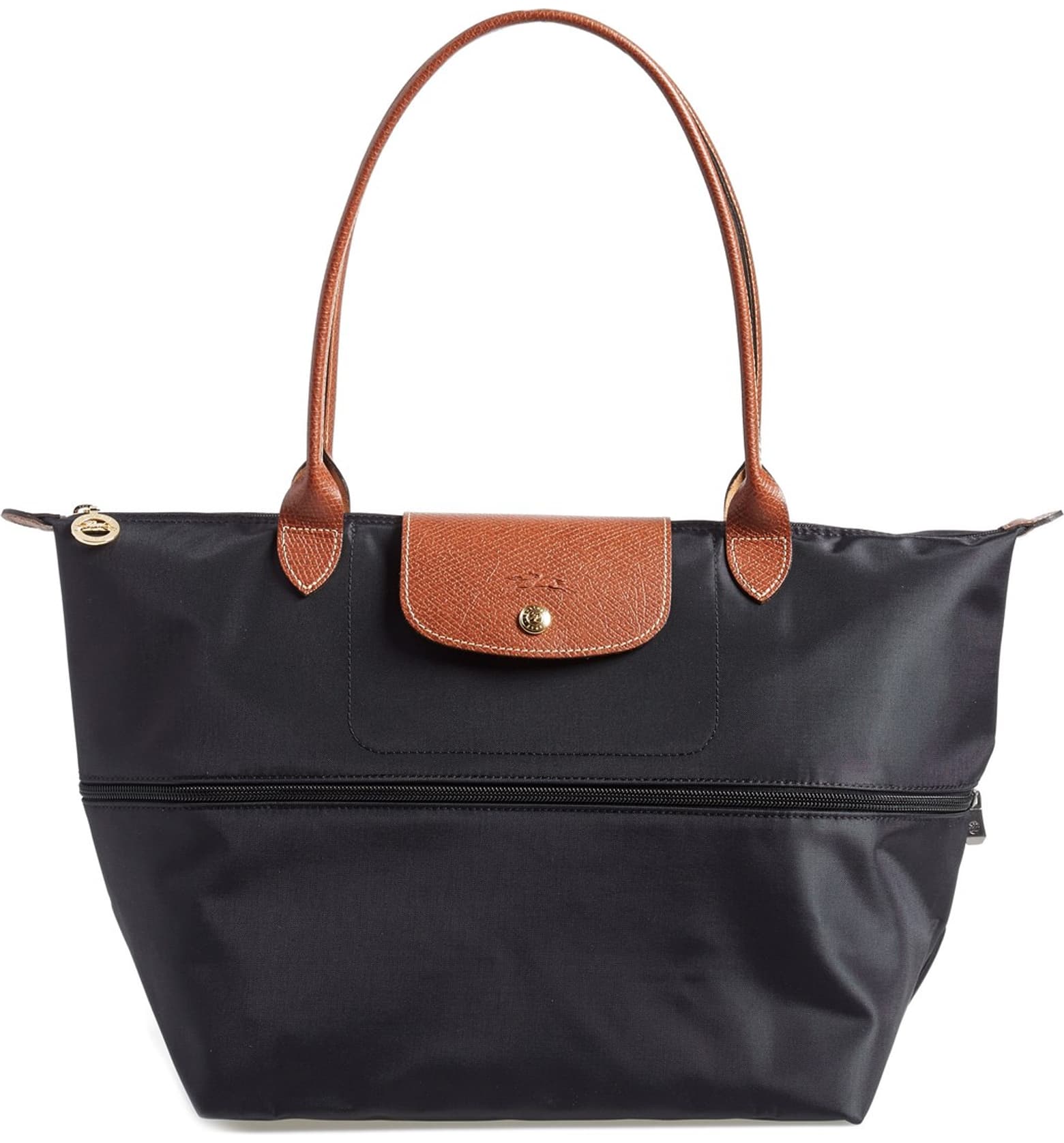 Yes, I bought both of these coats. Chicago and Paris are COLD and I pretty much spend most of the year in sweaters, boots, and coats.