One of my favorite things to do in Paris is people watch. I could sit at a café for hours just watching the world go by and observing the behaviors and fashion of the Parisians. A few years back, I started making notes of what trends I saw in Paris and I picked up a few things while I was traveling. My theory is always if it is trendy in Paris then it will hit the US in a year. This always helps when I am making decisions on what to splurge on for the season. If it is a trend that is heavily worn all over Paris, I know that I should invest because it will be around for at least another season or two in the US.
When I visited Paris in March, I started making notes of what I saw in the stores for Spring. It was still way too cold to start thinking about dresses and sandals but it was fun to shop. Here are some of my favorite trends for Spring/Summer. I cannot wait for warmer weather and a little beach time this Summer.
Polka Dots
This may be my favorite trend of Spring. Tops, bottoms, and dresses are covered with them.
I adore this wrap dress (another trend for spring) with polka dots. Under $100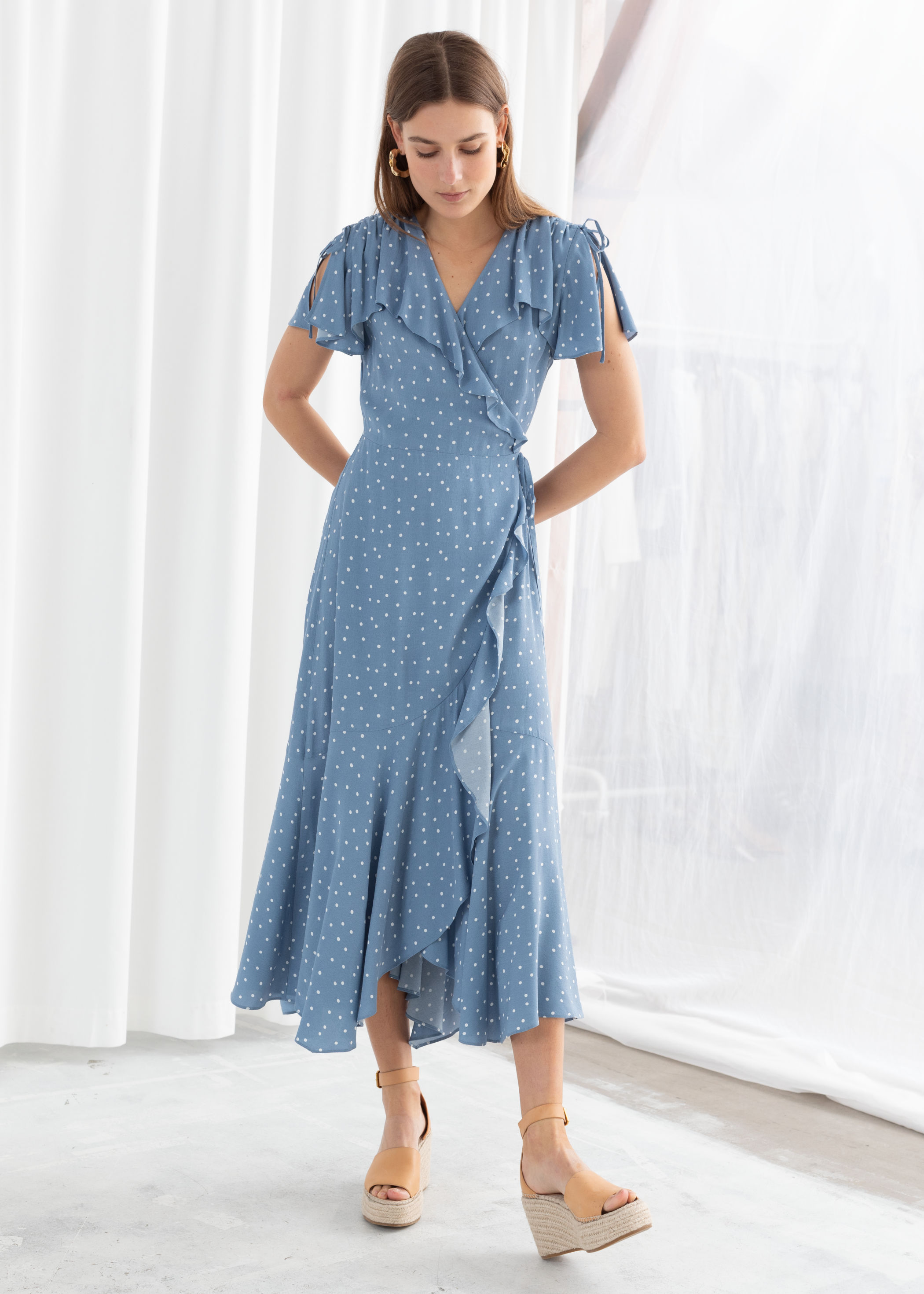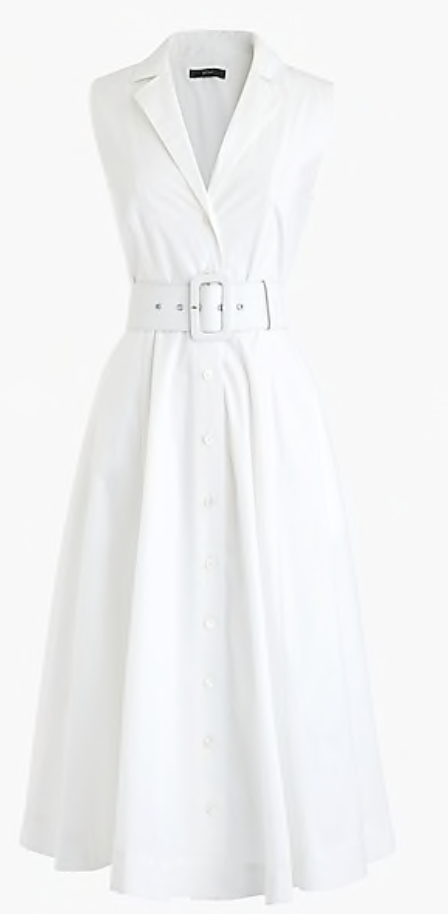 I have been wearing low-rise jeans for years now and it wasn't until recently my friend Jess Keys suggested that I try high waisted jeans. She swears the higher the better. I am still figuring out how high I can go but they have been a fun addition to my wardrobe. I have a longer torso so the 10" high waisted jeans from Madewell don't even cover my bellybutton. I have purchased two more pairs of the 9" high waisted jeans which feel a bit more me and a good compromise between the two. (For size reference, I wear a 27 and they don't stretch out too much but they have a little give) It is only one inch but it makes a difference. Have you tried them yet?
Hair Accessories
I have been a big fan of the hair scarf for a few seasons now and I am happy to see it stick around for another Season. This is a photo of me from Café de Flore earlier this year by Katie Donnelly. You can tie any scarf in your hair for a pop of color.
Do you have a favorite trend for Spring? Comment below and share yours.
This post does include affiliate links which helps contribute to my coffee and croissant research. Merci!